By Jack Dignum

Billionaires, boyhood dreams and even an airport used as a training ground all come to Abu Dhabi in a three-day football film festival
Football – a game that sees 22 men kicking a piece of leather around a field – is arguably the most popular sport in the world. No wonder, then, that it's transmitted globally to a fan base in the billions through events such as the World Cup – the greatest show on earth – and competitions such as the Champions League. Footie fanatics can now make their way to New York University Abu Dhabi (NYUAD)'s Saadiyat Campus from Thursday 12th March, as the Kicking + Screening Football Film Festival shoots into town. Five films over three days will look at the game from a fan's point of view, player experiences and football club transformations.
THE FILMS
The festival opens at 8pm-10pm on Thursday 12th March with the documentary, Blue Moon Rising, directed by Stewart Sugg in 2010. The film follows Manchester City fans throughout the club's 2009-2010 season; considered its most transformative year as the team almost made the cut for UEFA Champions League.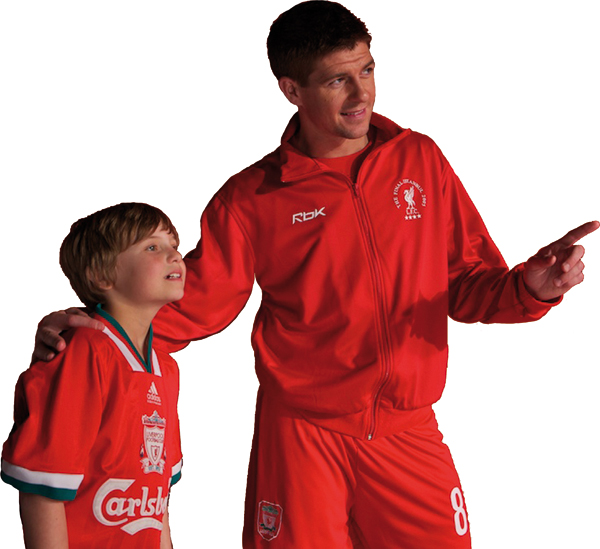 Two flicks will be shown on Friday 13th March. From 3pm to 5pm, Will sees an 11-year-old Liverpool FC fan making the journey to the momentous 2005 Champions League final in Istanbul, Turkey, where the club managed to win in extra time on penalties, despite conceding three early goals in the first half. Directed by Ellen Perry in 2010, this film is listed as the family matinee screening.
The 8pm-10pm feature documentary, Soka Africa, shows young African players battling it out for a European football contract during the run-up to the 2010 South Africa World Cup. It was directed by Suridh Hassan in 2010.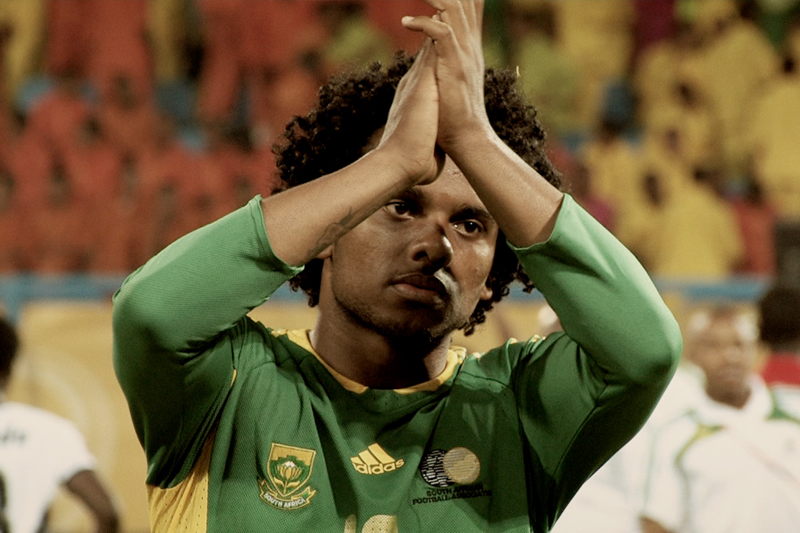 The final day of the festival is one not to be missed. Mission Tuvalu will be shown 3pm-5pm. It sees Dutchman Paul Driessen try to get one of the world's most isolated countries, Tuvalu – between Hawaii and Australia in the Pacific Ocean – on the FIFA list of certified footballing nations, despite the country's only training ground being the airport runway. It's directed by Jeroen van den Kroonenberg.
The festival closes 8pm-10pm with Four Year Plan, which won the best documentary award at Marbella International Film Festival in October 2011. The film looks into an operation by four billionaires to rescue the once-thriving English football club, Queens Park Rangers. It's directed by Mat Hodgson in 2011.
Jack Dignum is a staff writer at Abu Dhabi Week
This article was first published by Abu Dhabi Week MARCH 5, 2015