Theater Mitu
HAMLET | UR-HAMLET
Theater
Past Event
HAMLET

| UR-

HAMLET

Conceived and Created by THEATER MITU

Source text by WILLIAM SHAKESPEARE

Directed by RUBÉN POLENDO

Imagine Shakespeare's Hamlet has been buried in a mass grave with its predecessors, Saxo Grammaticus' Amleth, Belleforest's Hamlet and the originating Scandinavian mythologies of this epic (known as the UR-Hamlet). Among all of these buried bodies of text live the memories of death, madness, revenge, compassion, and love that plague the human existence. Now imagine Theater Mitu unearths this grave.

Resisting a traditional staging of Hamlet, Theater Mitu investigates these remains as material that amplifies, explores and wrestles with what it is to be born, to truly live and to die. Part installation, part theater, part rock concert— the piece both harmonizes with and revolts against Hamlet's narratives, languages and histories. Theater Mitu challenges the boundaries between classical adaptation and contemporary performance with this site-specific, hyper-theatricalized production.
"…nothing short of marvelous… powerfully moving… nobody with a taste for the epic and imaginative should miss Theater Mitu."
— Mitchell Conway, nytheatre.com
Presented by The NYUAD Theater Program in association with Theater Mitu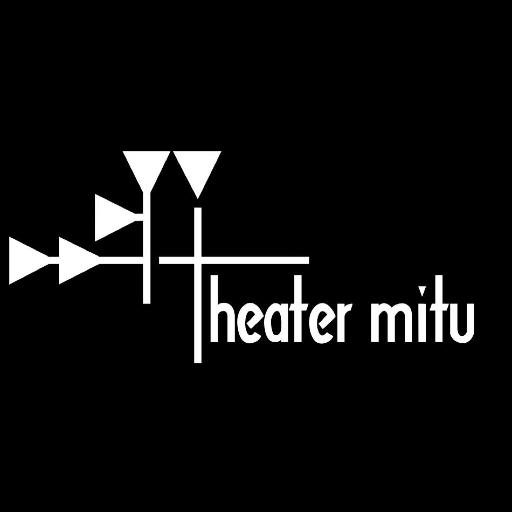 PERFORMANCES
Thursday April 16th 8PM
Friday April 17th 8PM
Saturday April 18th 2PM & 8PM
Find out more about about our Resident Company.